Tips for Cuba
We decided to head to Cuba a few weeks ago. We booked through Save On More Rewards Travel, which I will talk more about later. We got a great deal on an all inclusive 5*, which is like a Mexican 4*, at a Adults only resort in Cayo Santa Maria. We paid a bit extra for the Privilege package and Ocean view room, which allowed us access to special bars, booze, and restaurants. It was a 2 hour drive from the International Airport, very secluded and private… miles of beaches. Beautiful area that had us driving basically on a road they built on the ocean to the Keys. Here is a map: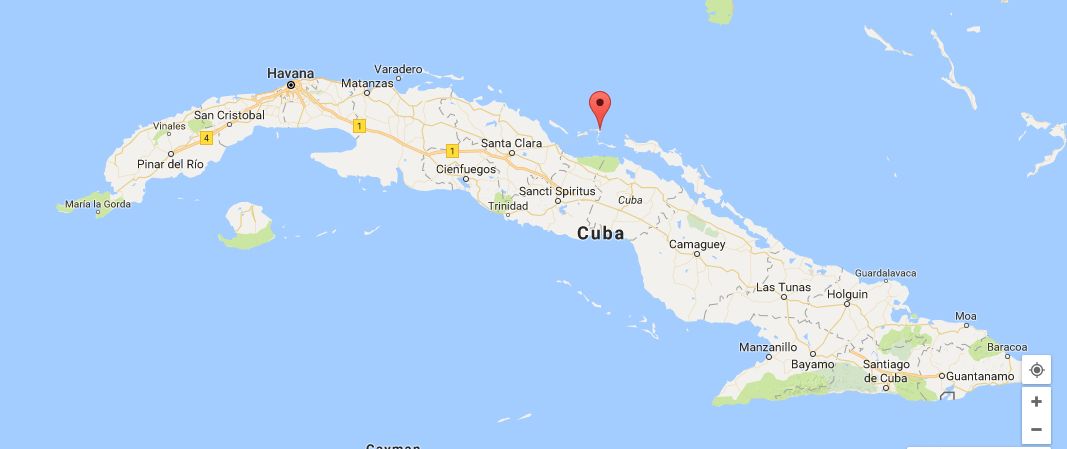 Here's the view: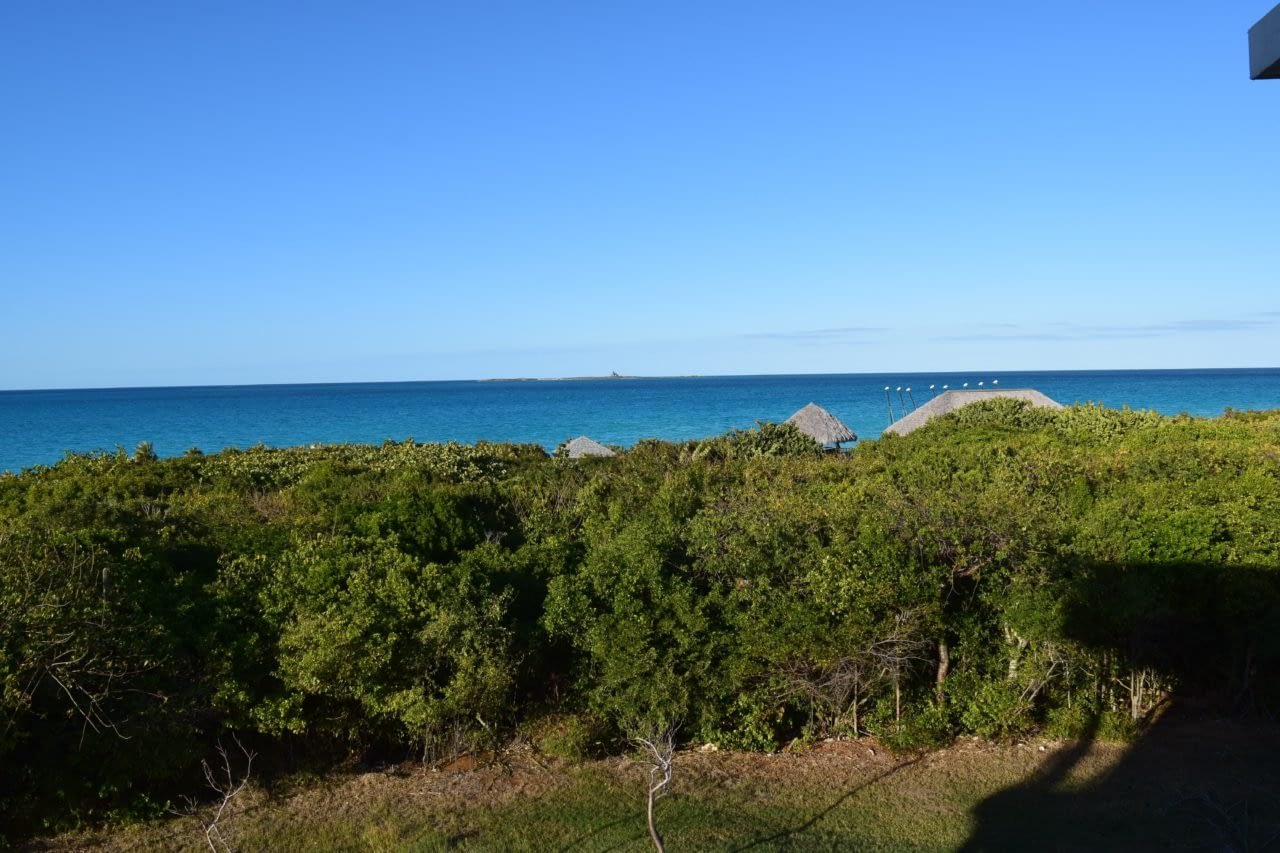 Not bad right?
We felt we needed to get down there before it became Americanized (Sorry American friends).. A few things we learned, and a few things we wish we had done.. but here are our big tips to getting the most out of Cuba.
Exchanging money is quite easy. You can do it right at the airport or at your hotel. You will be exchanging Canadian for the Cuban Convertible Peso (CUC). Don't bring American, they will charge 10% extra to exchange it. There is two forms of money down there, but as tourists we generally just stick to the CUC. If you are planning to go touring by yourself, you may want some of the other cash for buying food and stuff. Keep in mind that if you bring any money back to Canada, you might not be able to exchange it, the money is not supposed to leave the country. Some airports charge $25/person to leave – Santa Clara did not.
Tips: Tips are not expected, just like in Mexico. We were told by our bus tour guide that the staff that work out at the resorts actually make more than most. Cuba is a communist country, most people only get paid $25 dollars a month Canadian Equivalency, but keep in mind they are given housing, free education, free healthcare, etc. When you do tip, the funds are supposed to be documented and then split between staff. We were not sure that was always the case though.. there was some shady bartenders.
You can also bring things to give staff. A nice couple gave a pair of nice gardening gloves to one of the grounds workers, we brought little bottles of maple syrup to give. They have to report what they are given, but they are allowed to keep all of that to themselves if they choose.
People complain about the food.. we found it decent, but if you are going to a 3 or 4* resort by Cuban standards, then maybe expect less. It's not Americanized.. so if you are expecting everything deep fried and covered in cheese and calories you are wrong. It is a bit healthier than that.. also, the fruit and veggies don't seem genetically modified like we are used to.. so they taste a bit bland.
Excursions: Book the day you get there if you are staying at a resort. We missed out on one we really wanted to go on because it was only on weekends and we didn't go enquire until Monday. We went on Speedboats – we loved it, two person boat (so as a couple –> amazing) where you follow the leader, and then we got to do some snorkelling on a reef. Carnaval tour = TOTAL WASTE OF TIME AND MONEY!! Don't go on that, especially if you are in Cayo Santa Maria, it is not authentic at all.. it's put on for the resorts once a week. You get free booze and it's maybe about 1/20th as good as the real thing. If you have time, go to Havana and see all the cultural stuff.
Bring enough sunscreen.. the stuff we bought down there had skin whitener in it.. I want to tan not whiten myself!
Wifi sucks the big one.. while it was cheap at our resort.. it barely worked. Snapchat? Forget about it. Facetime: if you are lucky. And it only worked in the lobby.
Watch out for the cappuccinos and lattes.. They didn't steam the milk fresh everytime.. danger!
You can barter when you buy souvenirs.. we opted not to. We felt that in the big scheme of things $10 would not make or break us. If you are buying Cigars.. be careful, check the containers they give you and that they are authentic, we got an empty tube. Not sure if he meant to or not.. but it was a piss off..
Pay the extra $10 0r $20 to go in one of the old cars as your taxi.. because you don't get to see those often or ride in them!
Those are our 10 main tips.. if you have any you feel the need to share, please write in the comments below!