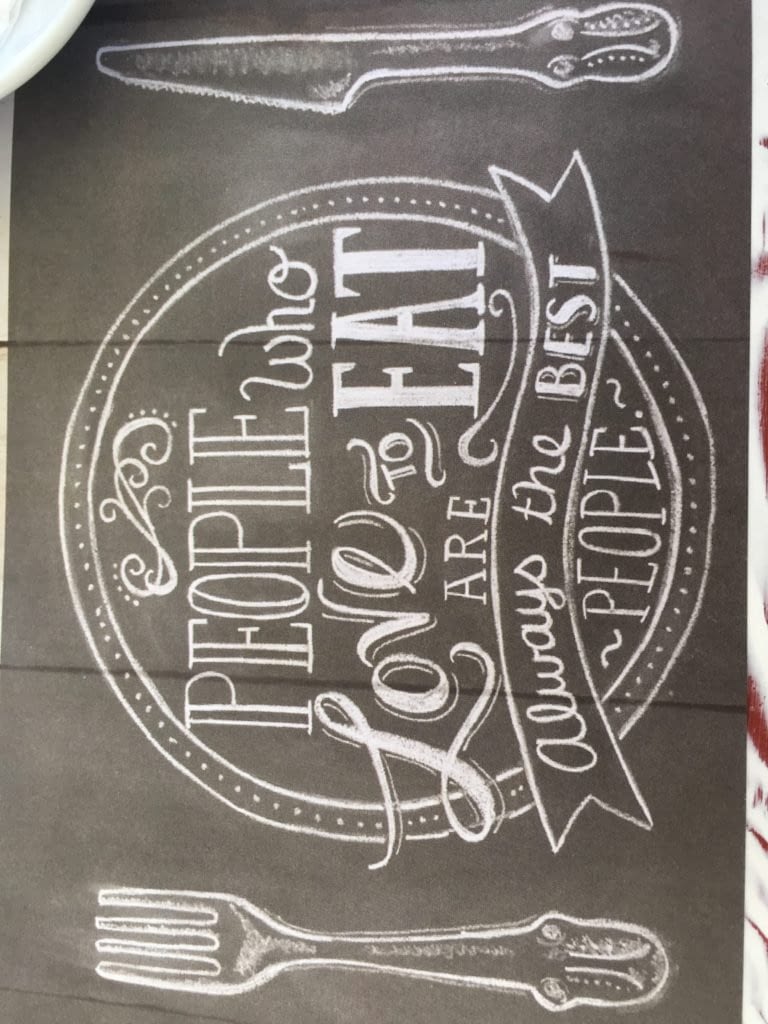 Ok.. If you are anything like us.. you like food. The picture above was from a quiet little beach bar in Santorini..
Here's the view:
How can you not be relaxed with a view like that and a cold beer in your hand..
Note: I do not eat to live, I live to eat. And Greece.. oh my was Greece fantastic!
The street food or little local eateries were cheap and fantastic! The Greek Gyro is a thing of beauty. In fact, we ate a lot of them. Often we could each get one and a cold beer for less than 10 Euros for the both of us. $5 per person.. yea count us in. Budget friendly and to die for. Om nom nom.. mouth is watering just thinking about them.. I mean look at these!
We found them everywhere. Oblix was our favorite.. mainly because of the workers. They called us "Canada" and were entirely funny.
Story: A drunk British girl wanted a "Cheeseburger" and ordered it from them. They do have a cheeseburger on their menu, but it is literally a burger patty on a stick that has cheese inside, a burger skewer if you will. So they gave her that and she drunkenly fought with them about that's not what she ordered. To which the older man/owner pointed to the menu board and promptly told her "This is a greek burger, you want American burger.. you go to America!" They had us in stitches.
We also fell in love with the pork and the lamb.. I have never had lamb that good, and still haven't. Not that I eat a lot of lamb.. sorry vegans and vegetarians.. well sorry not sorry. Meat is great.
If you happen to find yourself in Chania on the Greek Island of Crete, you need to go to Glossitses. It's located along the water in the port. It's a small, quaint little find, and apparently it gets quite busy.. but there is a reason for it! The food is impeccable, the service attentive, and did I say the food impeccable? We also got a nice free little dessert, and to try the locally made Raki, which… was not a type of booze we really enjoyed. Apparently it can be flavored with honey and made quite tasty. This version was not! Look at this food porn!
Right? My mouth is watering..
If you find yourself in Santorini.. our favorite spots were in Fira. For breakfast try "The Corner." The omlettes were amazing, and they had fresh pressed OJ and really great Cappuccinos. I'm a big cap fan, Jamie became one too on this trip.. something about the coffee and milk they use..
Our favorite dinner place was "Salt & Pepper," which was an intimate find, which took a bit of searching to get to, as it is a few blocks from the centre of Fira. It was well worth the search though. The Halloumi (fried cheese) is still something I think about and crave, the lamb tender, and the owners were so friendly. It was nice to support such an authentic Greek experience, but reservations are recommended. Even going in late March before the busy season and a bit later at night, we felt pretty lucky to get a table. A lot of people were told there was a wait and opted to go elsewhere, but boy were they missing out!
Now I am getting hungry. Our best friend on this trip was definitely Trip Advisor. There are so many options for places to eat and stay.. it was hard to pick. Sometimes quiet places were extremely highly reviewed and we wondered where everybody else was. Sometimes busy places were overrated. However, the food was fantastic, and reasonably priced for the most part.. I'll leave you with some more food porn below.. try not to drool on your keyboard..
What was your favorite spot to eat/drink in Greece? Share with us for the next time we go!
By the way.. don't forget your converter.. This is the exact one we got, it's awesome and works great. Plus it's got adaptors for wherever you end up! You just bring along the set and interchange them depending on where you are. Perfect for an around the world trip 😉 **See Below**