A Quick Stop in the Cameron Highlands
Cameron Highlands, Malaysia
So, for those of you who don't know, we were temporarily stuck in "Malaysian Tax Jail," when we first moved to Malaysia. What this means is that I am not allowed to leave the country for 182 days to get my tax residency status so I can pay significantly less taxes.
So, we've been touring around Malaysia trying to see as much of this wonderful country as we can. During a week long break, we decided to head up the the Cameron Highlands for a little bit of a reprieve from the heat and humidity of the rest of Malaysia.
The Cameron Highlands are totally a can't miss location, but in our humble opinion you do not need to spend a lot of time there to see what you need to see.
A Little History on The Cameron Highlands
The Cameron Highlands is a truly wonderful area, filled with tea plantations, and soaked with history. However, this area isn't extremely old, it was only really discovered and put on the map in the early 1900's.
It became very popular with the British, because of the ability to grow the commodity of tea. It's hard to believe that tea was as good as gold in some parts of the world, and was traded heavily.
For many years, the British military, as well as many Brit's looking to retire, spent time in Tanah Rata, and if you look further into it, you will find some difficulties when the Japanese came in around the 1960's.
This area is highly influenced by the British, which you can definitely see in the architecture of some of the older buildings.
Getting to the Highlands doesn't leave you with many options. There is no airport to fly into. We chose to fly to Kuala Lumpur, and then take a bus to Tanah Rata.
It only cost us 35 RM each. It is a long and windy bus ride though. Think upwards of 5 hours on a narrow road, often times not wide enough for two to drive on.
When we looked, there were only 3 buses a day that left from KL. You can also arrive from Ipoh, which does have an airport serviced from KL and other local destinations, with the bus ride only being roughly 3 hours that way, and only 20 RM.
We always choose the Bus Ticket Online service to pre-book our tickets, to ensure we get the bus we want, and the seats we want.
You can also book with some of the local tourist companies, who offer semi-private shuttles or private shuttles, we just choose to do the cheaper route because buses in Malaysia are actually pretty posh.
We always recommend booking in advance though, we've seen the lines at the bus depot of all the people trying to book their tickets, especially on long weekends.. MADNESS!
In all honesty, we think 2 days is all you really need to fully experience the Cameron Highlands. It is a quaint little getaway that lets you explore the outdoors, and take a break from the heat.
In fact our friends who have been feel the same way. It is one of those places filled with expats & tourists though, everybody looking for the perfect Instagram shot.
In comparison with the other places we've been in Malaysia, like Tioman, Penang, Melacca, Cameron Highlands seems to have a bit of a younger crowd of tourists.
It seems more popular with the backpackers, and the locals from Kuala Lumpur.
You can find quite the range of places to stay, from exquisite hotels, to cheap hostels. We like Tanah Rata over Ringlet or Brinchang, just because of how close you are to the bus depot, and a lot of choices for food/beverages.
Tanah Rata is definitely the happening part of the Cameron Highlands. It can be a bit difficult to secure transit out here, so we went with some place that would allow us to use our feet to get around. Or… you can rent scooters! However, it's super busy on the roads here, so we prefer just being close to the action.
We stayed at the Cameronian Inn. It is in a perfect location in our opinion: 2 minute walk to the amenities, but off of the main road, so pretty quiet. Cheap, and has a great breakfast option for between 5-8 RM.
They are also very helpful about booking tours or anything you need, and the wifi actually works! They have options for shared bathrooms, or private. We opted for shared and were fine with it.
What to Do in the Cameron Highlands
For one, it is nice to be somewhere where the daily average temperature is only 21 degrees Celsius. We recommend a sweater and longer pants, maybe even a jacket at night. We opted to do a full day tour from CS Travel Company.
In hindsight, we wished that we had found one that was only half a day, because by the middle we were over it and wanted to go do our own thing. What we can say about most places in Malaysia: there is not a whole lot to do, there is more to see.
You generally aren't action packed in these parts, it's more just go and see the sights. Passive travel..
***Please book a tour though, rather than attempt some of this on your own, in your own self-driven car. There have been a few accidents and a lot of traffic jams that can be hours long, due to careless mistakes by tourists trying to take their rental hatchback in places only 4×4's should go.
Some of the Recommended Spots:
BOH Tea Plantation: get your instagram shots, have your Teh Tarik, maybe some of their awesome pastries or deserts. This is the one that started it all, many years ago. Seeing the workers and the tea fields is something else, and so is drinking the fresh tea. They are still using the same equipment to make the tea as they were 30 years ago. Beware, it can get insanely busy. Expect lineups.
The Mossy Forest & the Top of Mount Brinchang: This is the highest point in the highlands that is easily accessible by 4×4 truck. It is a bit of a rough drive up. There's a reason all the tour companies rip around in Land Rovers. We were here during rainy season, so it was just a cloud forest, no view. Apparently it does have quite the view if you are here at other times. Enjoy the mist either way..as it is the oldest forest in Malaysia at 200 million years old.
The Time Tunnel: the Malay version of a museum. There was some interesting bits in there, to learn about the history of the area… if you are not a museum person, then meh.. not necessary.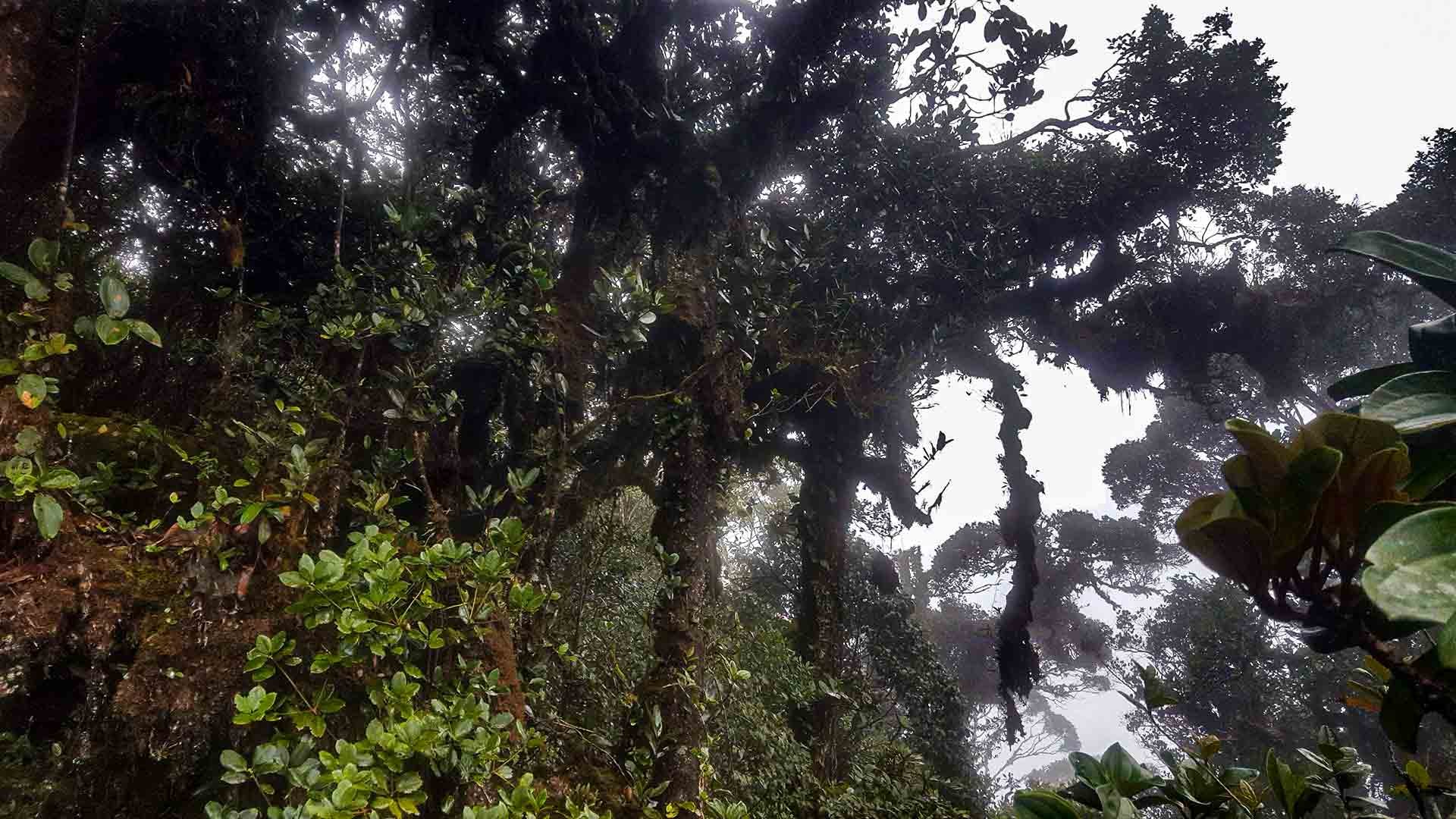 Some Other Places (But You Won't Miss Much)
The Cactus Point: Unless you are planning to buy a cactus, not worth it.. we don't think Air Asia would approve..
Butterfly and Reptile Farm: This was included in our tour, but we found quite sad. We are not a fan of animals in captivity, and some deceased ones were still rotting in the cages. Did have a lot of creatures I would not care to see in nature, like spiders, bugs, etc.
The Markets (Market Square): If you haven't been to a typical market, go check it out. However, we found the one we went to was lacking in the street food we are used to. It mainly focused on fresh veggies and fruits, and souvenirs, something we weren't interested in.
Strawberry Farm: The strawberries were good, and there's plenty of farms to go around. However, we couldn't take any of the products as we have a flight to catch later on, and everything was well above our carry on allowances. You can go pick strawberries if that is your jam, as we have before it was just a time filler for us.
Buddhist Temples: We saw the Sam Poh Temple. It is smaller and nice for sure. Having been to the Kek Lok Si temple in Penang previously, which is the biggest in Malaysia.. most pale in comparison now.
Rafflesia Flower: They were apparently out of season, which might have been a blessing in disguise. This is those flowers that smell like rotting flesh when they bloom, pretty though!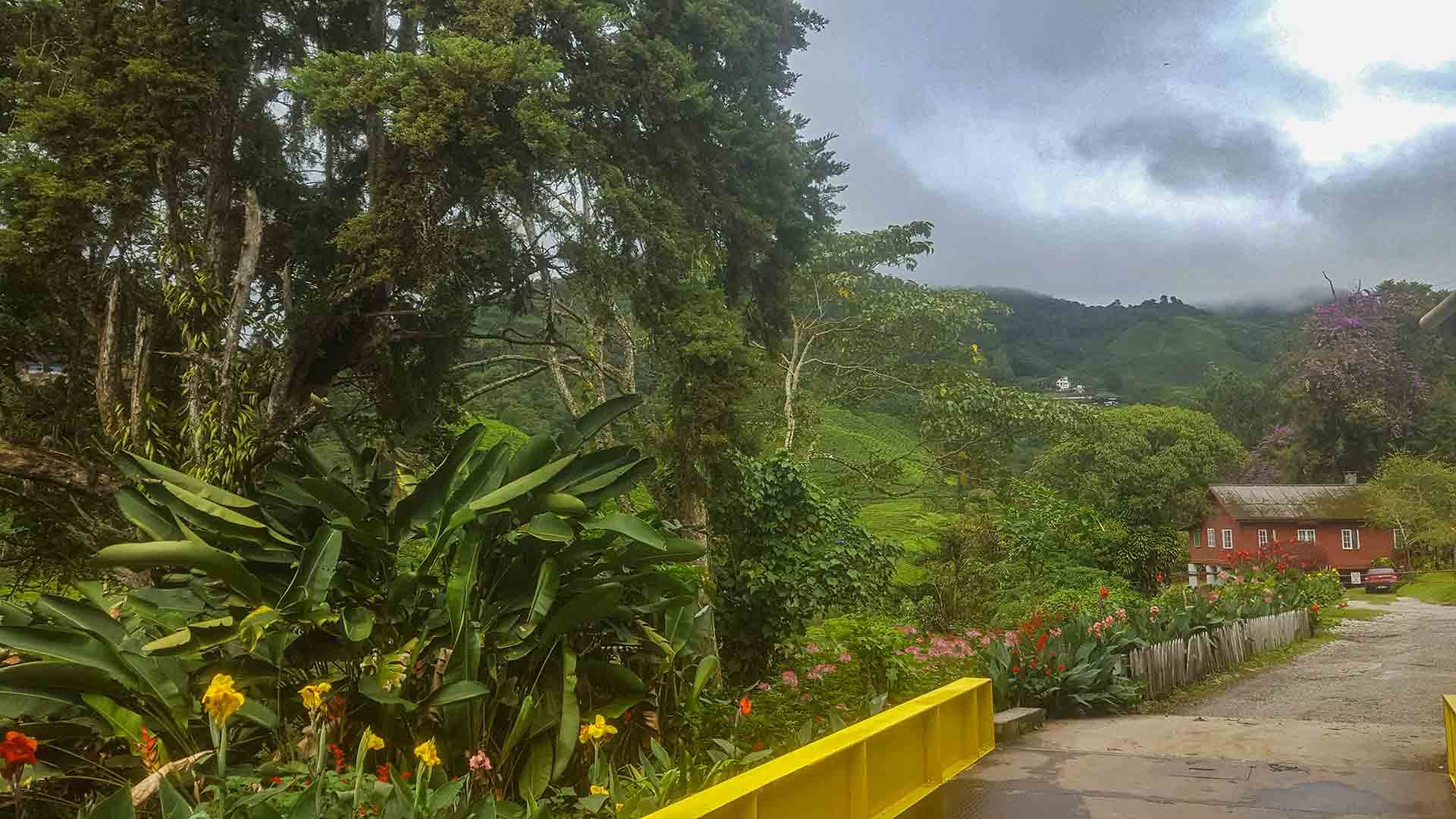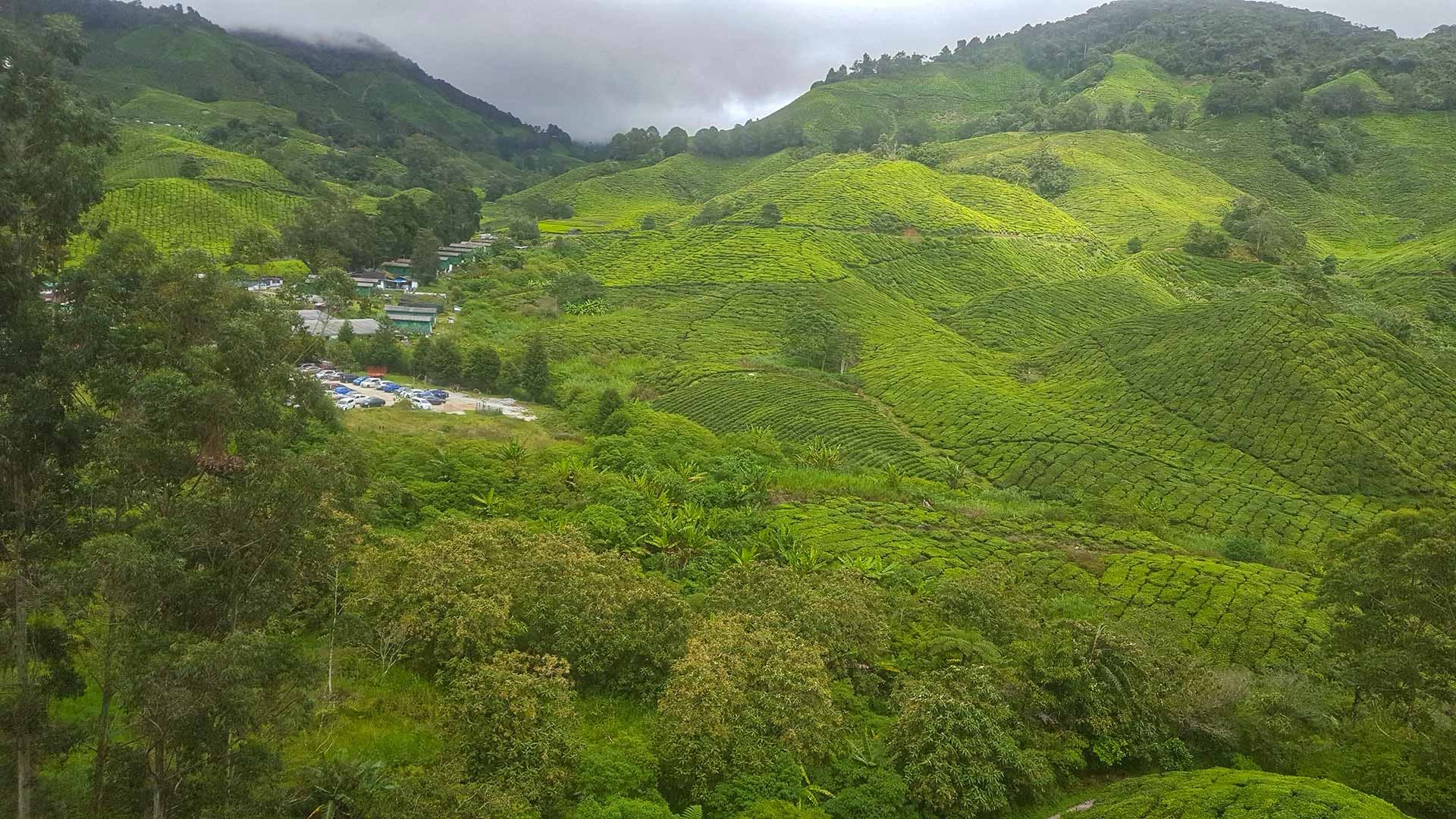 What we Would like to Have Seen
For the most part we feel we saw nearly everything we wanted. However, we did miss The Orang Asli aboriginal tribes.
Some tours offer this, we were told it was out of season. They do the blowdarts and show their farms.
We might eventually come back for this and a break from the heat at a later date.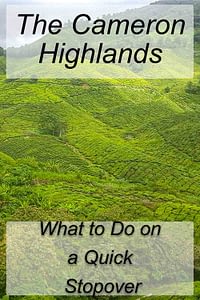 Stay Current & Sign-up for our Newsletter